Welcome to the CMN 456 Research Guide!
This guide has been created to help you prepare and write your Speech Analysis Assignment in Professor Fensom's Propaganda & Persuasion course by providing you with suggested resources and strategies for effective research.
The tabs above provide information and resources you may reference while working on this project.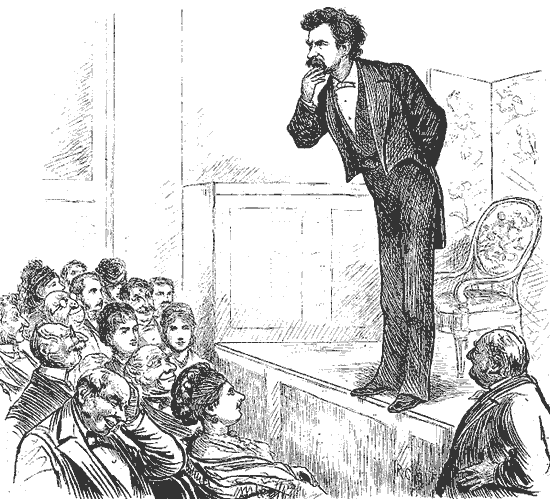 Source: twainquotes.com