Looking for a specific journal? Don't know what journals you're even supposed to look for? Either way, you're in the right place.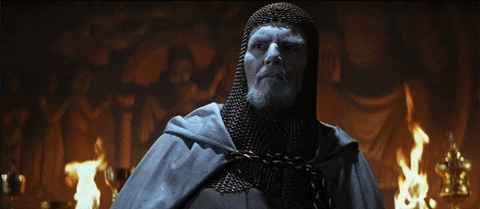 1. From the library's homepage (www.library.unh.edu), select Databases.
---
2. In the main search box to the left, type the name of the database, BrowZine, and search.
---
3. Select the result for BrowZine, then on the following page, select Connect to this database.
---
4. Type in the title of the journal you are looking for in the main search box. You can also browse different titles by subject below the search box.
---
5. Once you have select a journal title, you will be taken to a page with its latest volume and issue. On the left navigation, you can select previous years, volumes, and issues. You can then select an article title and retrieve the full text of that article.
---
6. Selecting an article title will take you to the full-text of that article, or to options for interlibrary loan.
Tutorials created by: Eugenia Opuda
Gifs created in Camtasia or taken online from Giphy