You've found an article in one of the UNH Library's databases, but the full-text link is nowhere to be found. Searching for the full text through Google Scholar and the journal have taken you to dead ends. What do you do?
1. Don't panic!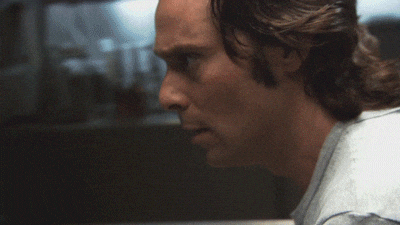 ---
2. Select Check for UNH Full Text underneath the correct article. If you are viewing the article's abstract page, this link may be on the left.
---
3. Click on the blue button that says Request Through Interlibrary Loan. Then, when prompted, sign in with your UNH ID and password. If this is your first time using Interlibrary Loan, you may be prompted to input your personal information. After you do this once, you will not have to do it ever again.
---
4. The Interlibrary Loan form will already be filled out for you with all the journal information. If a required field remains blank and you cannot find the information, just put 0 in the field. Try to leave the Notes field empty unless you truly need to add a note. Leaving it blank will make the process much faster. At the bottom of the page, click on Submit Request.
---
5. After your request has been submitted, you will receive an email with instructions on downloading your article within a couple of hours to a couple of days! Rejoice!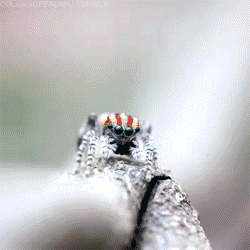 Tutorials created by: Eugenia Opuda
Gifs created in Camtasia or taken online from Giphy