Skip to main content
It looks like you're using Internet Explorer 11 or older. This website works best with modern browsers such as the latest versions of Chrome, Firefox, Safari, and Edge. If you continue with this browser, you may see unexpected results.
How to Find Journals Using the Catalog
1. From the library's homepage (www.library.unh.edu), select Journal Search.
---
2. Type in the name of the journal you are searching for.
---
3. Note that there are 2 different entries under this journal name. The first entry is for the print journal. Select the second entry for the online journal.
---
4. Select the link below the View Online section. Below, you can see that we have access to JAMA from 1998.
---
5. If you are off campus, you may be prompted to log in with your UNH ID and password before reaching the journal page. Otherwise, you will be directed to the journal's main page or a database search.
---
5. You did it!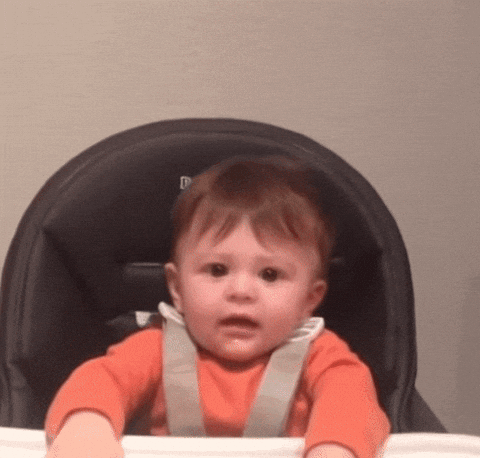 Tutorials created by: Eugenia Opuda
Gifs created in Camtasia or taken online from Giphy