Article pay walls got you down? Does the library not subscribe to the journal you need to read?

1. Don't despair!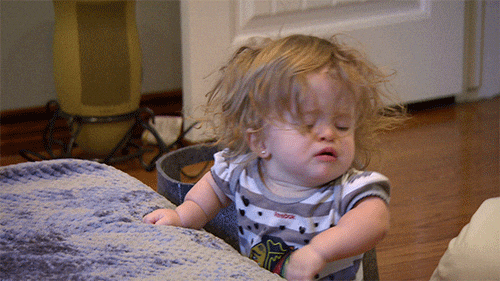 ---
2. Wherever you are, copy that article title.
---
3. Go to Google Scholar's homepage (scholar.google.com) and paste the article title in the main search box. Now search!
---
4. If Google Scholar has access to the article, you will see a link to the PDF or HTML to the right hand side of the correct result.
---
5. That's it! Those full text links should take you to the whole article for your reading enjoyment.
---
5. If you cannot get access to full text through this method, please see the How To Find Full Text Through a Journal or the Using Interlibrary Loan articles.
Tutorials created by: Eugenia Opuda
Gifs created in Camtasia or taken online from Giphy