Skip to Main Content
It looks like you're using Internet Explorer 11 or older. This website works best with modern browsers such as the latest versions of Chrome, Firefox, Safari, and Edge. If you continue with this browser, you may see unexpected results.
How to Find Full Text Through the Library Homepage
Article pay walls got you down? Does the library not subscribe to the journal you need to read?

1. Don't despair!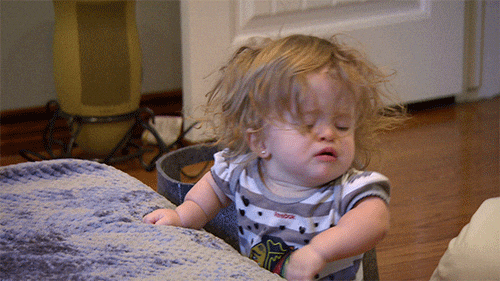 ---
2. Wherever you are, copy that article title.
---
3. Go to Google Scholar's homepage (scholar.google.com) and paste the article title in the main search box. Now search!
---
4. If Google Scholar has access to the article, you will see a link to the PDF or HTML to the right hand side of the correct result.
---
5. That's it! Those full text links should take you to the whole article for your reading enjoyment.
---
5. If you cannot get access to full text through this method, please see the How To Find Full Text Through a Journal or the Using Interlibrary Loan articles.
Tutorials created by: Eugenia Opuda
Gifs created in Camtasia or taken online from Giphy