1. From the library's homepage (library.unh.edu), select Library Catalog below the main search box.
---
2. Type in the book title, author, or keyword. Search!
---
3. Select the accurate title from the list of results.
---
4. On the following page, you can see where the book is located physically or digitally, and its availability. The below book, Bad Science, was not available at the time of the search (I have it checked out to myself). You can always place a hold on books or use Interlibrary Loan to request a copy from another institution.
---
5. You're getting good at this.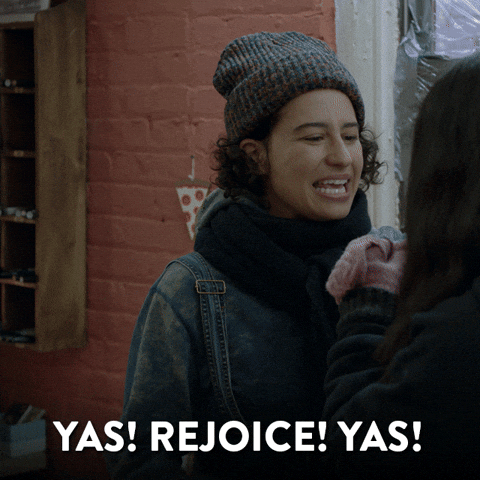 Tutorials created by: Eugenia Opuda
Gifs created in Camtasia or taken online from Giphy