This tutorial builds off of the keyword list created in the Keyword and Subject Heading Development for a Systematic Review tutorial.
Now that you have generated a list of keywords, we are going to string all of those keywords together into one basic keyword search string.
1. Type out only the keywords that you have generated in your keyword and subject heading list. Surround each concept group with parenthesis and place a capitalized OR in between each word. Separate each concept group with AND. Make sure to include all of the phrase searching and truncation symbols that you previously generated in your search term list.
---
2. Now, create one long search string so that all parenthesis and AND are separated only by a space.
---
3. When you have completed step 2, you can copy the entire search string and paste it into virtually any database!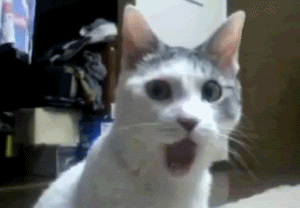 Tutorials created by: Eugenia Opuda
Gifs created in Camtasia or taken online from Giphy