Skip to Main Content
It looks like you're using Internet Explorer 11 or older. This website works best with modern browsers such as the latest versions of Chrome, Firefox, Safari, and Edge. If you continue with this browser, you may see unexpected results.
Meditation and relaxation resources just for you!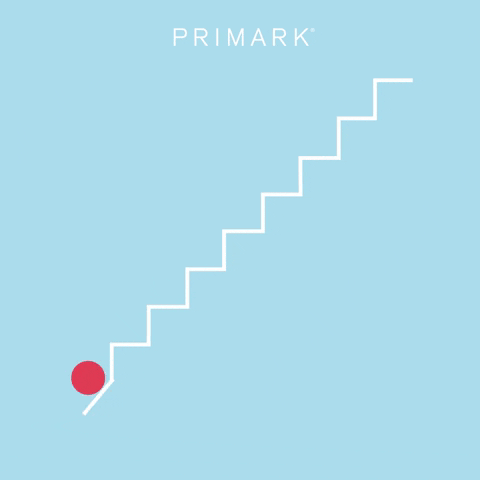 UNH Library Electronic Resources:
The Mindful Twenty-Something

by

Holly B. Rogers

ISBN: 9781626254909

Publication Date: 2016-12-01

EBOOK: "A 21st century book, grounded in ancient ways of practice." --Sharon Salzberg, author of Lovingkindness and Real Happiness. Presents a unique, evidence-based approach to help you make important life decisions with clarity and confidence.

Rainbows of love: Introduction for meditation and relaxation

by

Knippschild, Ernestine.

Publication Date: 2003

AUDIO RECORDING: Relaxation and meditation unwinding -- Color meditation for enhancing your creativity and to tone down and hear yourself.

The Blooming of a Lotus

by

Thich Nhat Hanh

ISBN: 1299563260

Publication Date: 2009-01-01

EBOOK: One of the world's great meditation teachers offers thirty-four guided exercises that will bring both beginning and experienced practitioners into closer touch with their bodies, their inner selves, their families, and the world.
A free meditation app from Plum Village, a practice center & monastic community founded by Thích Nhất Hạnh. The site also includes a list of other Mindfulness apps.

How to
Build a Self-Care Toolbox
Create a list of ways you can provide self-care using this helpful article written by a UNH student.